Sigma Sigma Phi (SSP)
Gamma Chapter Satellite Alpha Alpha
Class of 2026 officers:
President: Shweta Zinzuwadia
Vice President: Yael Levy
Secretary: Megan Levy
Treasurer: Shivang Patel
Faculty Advisor: Dr. David Boesler
Club Description:
Sigma Sigma Phi (SSP) is an honorary osteopathic service fraternity. This society not only requires its members to excel inside the classroom, but also emphasizes service to the community.
Objectives and Purposes:
– To further the science of osteopathic medicine and its standards of practice
– To improve the scholastic standing and promote a higher degree of fellowship among its students
– To bring about a closer relationship and understanding between the student bodies and the officials and members of the faculties of our colleges
– To foster allegiance to the American Osteopathic Association and to perpetuate these principles and the teachings through the maintenance and development of this organization
Our Mission: "To become a pillar of service within our community"
Volunteering: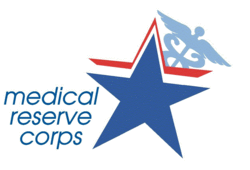 Manatee County Medical Reserve Corps: a team of pre-identified, trained and credentialed volunteers who augment local health and medical services during disasters and other public health activities. These volunteers include physicians, nurses, dentists, veterinarians, pharmacists, other health and medical professionals, as well as others who are willing to support the MRC and Manatee County. SSP has been providing volunteers for the MRC for years and will continue to do so.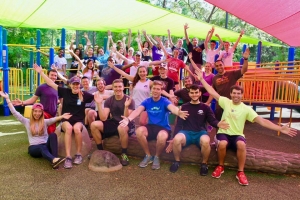 Dream Oaks Camp: provides day and residential year-round camp experiences for children, 7-17 yo, with special needs and/or chronic illnesses.  SSP began volunteering here in the Spring 2017 semester by helping paint cabins and do some landscaping. We will continue this partnership and expand our volunteering tasks with them to help the children.

All Faiths Food Bank: provides healthy solutions to end hunger in our community. This is the newest addition to the SSP volunteer opportunities and we look forward to volunteering with them.
Applications (every Spring semester):
3.0 GPA (required)
Minimum community service hours required: 10 hrs first semester (for first years only), 15 hrs (including 2 SSP events) every semester after
Club involvement at LECOM
Leadership positions held within clubs at LECOM
Page long essay stating why you should be in SSP
Club dues are

$90